PonderedThought chronicles how I see God in my everyday experiences as a wife, as a mother, and simply as a daughter of Christ. My blog includes personal testimonies, inspirational devotionals, and pondered thoughts.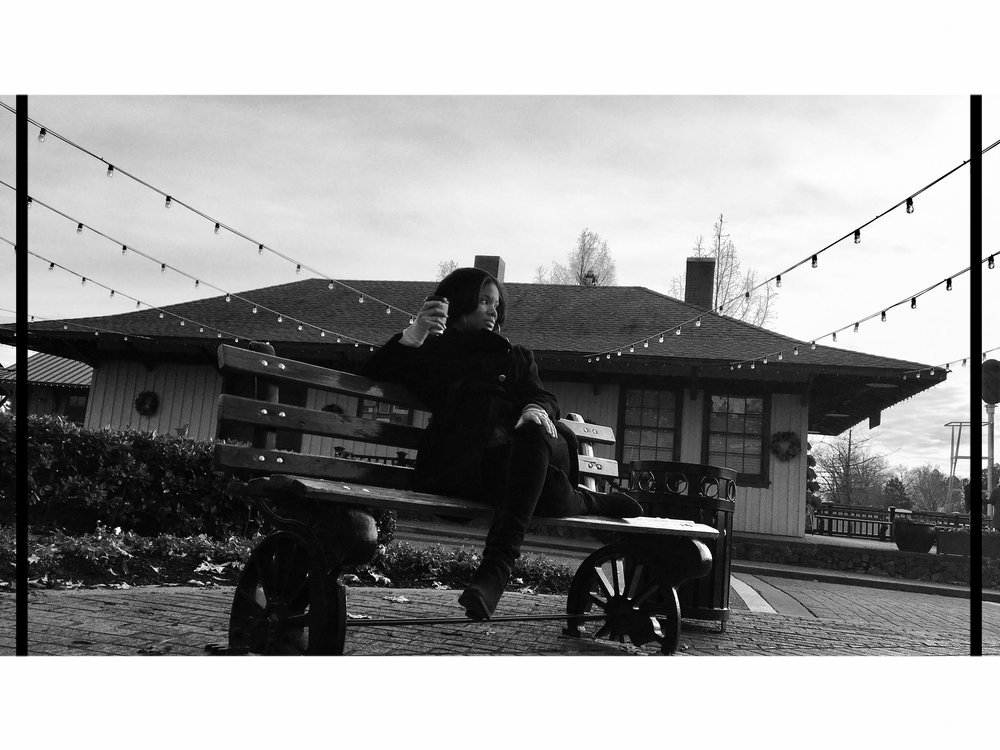 "But Mary treasured up all these things and pondered
them in her heart."
Don't wait until tomorrow. Let go of it today. You never know how the deliverance you seek today sows into the freedom your children will reap tomorrow.
Read More →
Now that I've been in the "Christian" circle for a couple of years, there's something that the Lord is now teaching me to be very wary of. It's subtle. It's sneaky. And it can come upon anyone without advanced warning.
Read More →
Reaching for my phone to call Evan to meet us out front, I discovered that my phone was missing
Read More →
I had everything to do and so little time to do them. But secretly, I didn't mind because deep down, I desired to hide behind my schedule as the reason why I couldn't spend time in God's Presence (or rather in the awareness of His Presence). Anytime I did squeeze my devotional somewhere in the day, I dreaded it and mainly did it out of obligation.
Read More →
Being a new Christian herself, Margaret thought Jae would be elated to experience what she was experiencing, which was a multi-ethnic church filled with great theology, worship, bible study programs, and even a superb children's ministry. She thought that maybe there was one thing bothering Jae about the church, and she needed to ask. "Are you tired of being around white people Jae?" she asked.
Read More →
I saw how you managed to shave in the shower, sing to a crying baby in a bouncy chair 5 feet away, brush your teeth, and dress yourself while dancing to distract your baby from crying even more for not picking her up.
Read More →